Don't Pay More, Expect More
SANY equipment is Made for America, meaning that each machine is precision-built for America's toughest jobs and hard-working operators. Across the country and around the world, people rely on our equipment to get the job done, and SANY delivers.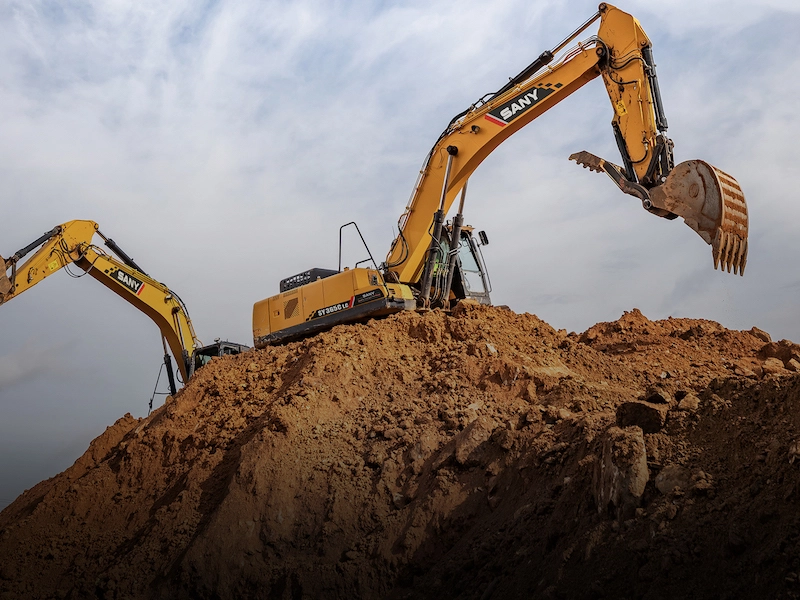 World Leading Components
At SANY, we only build with the best components in America - sourcing operating components from trusted brands like Yanmar, Cummins, Kawasaki and Rexroth.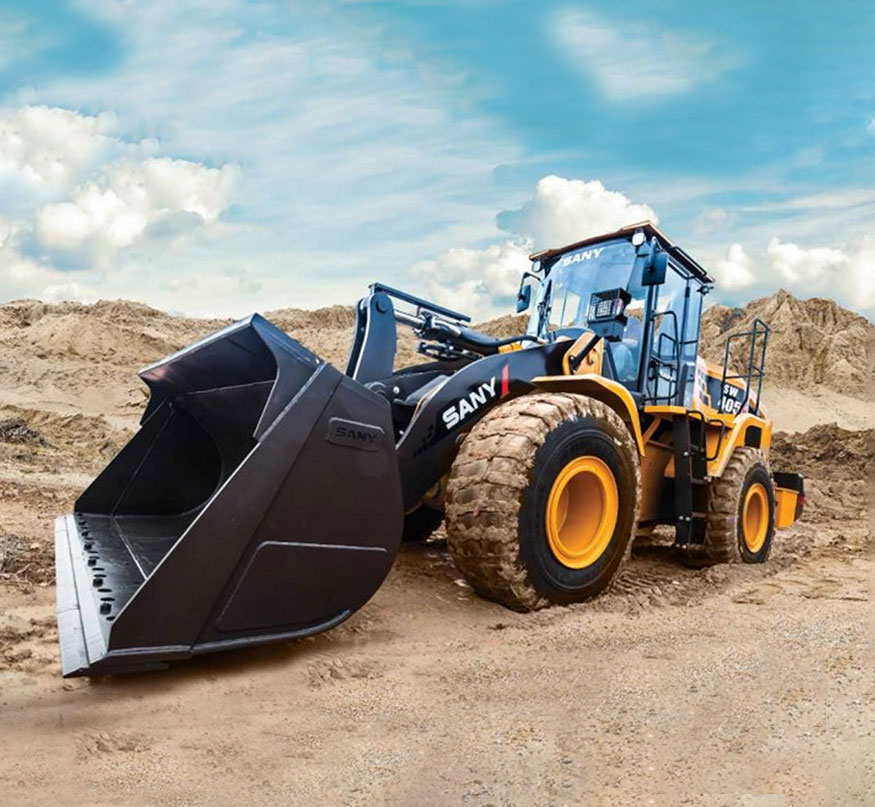 Industry-Leading Warranty
SANY equipment is backed with the industry's best warranty along with our ongoing commitment to rigorous testing and product innovation.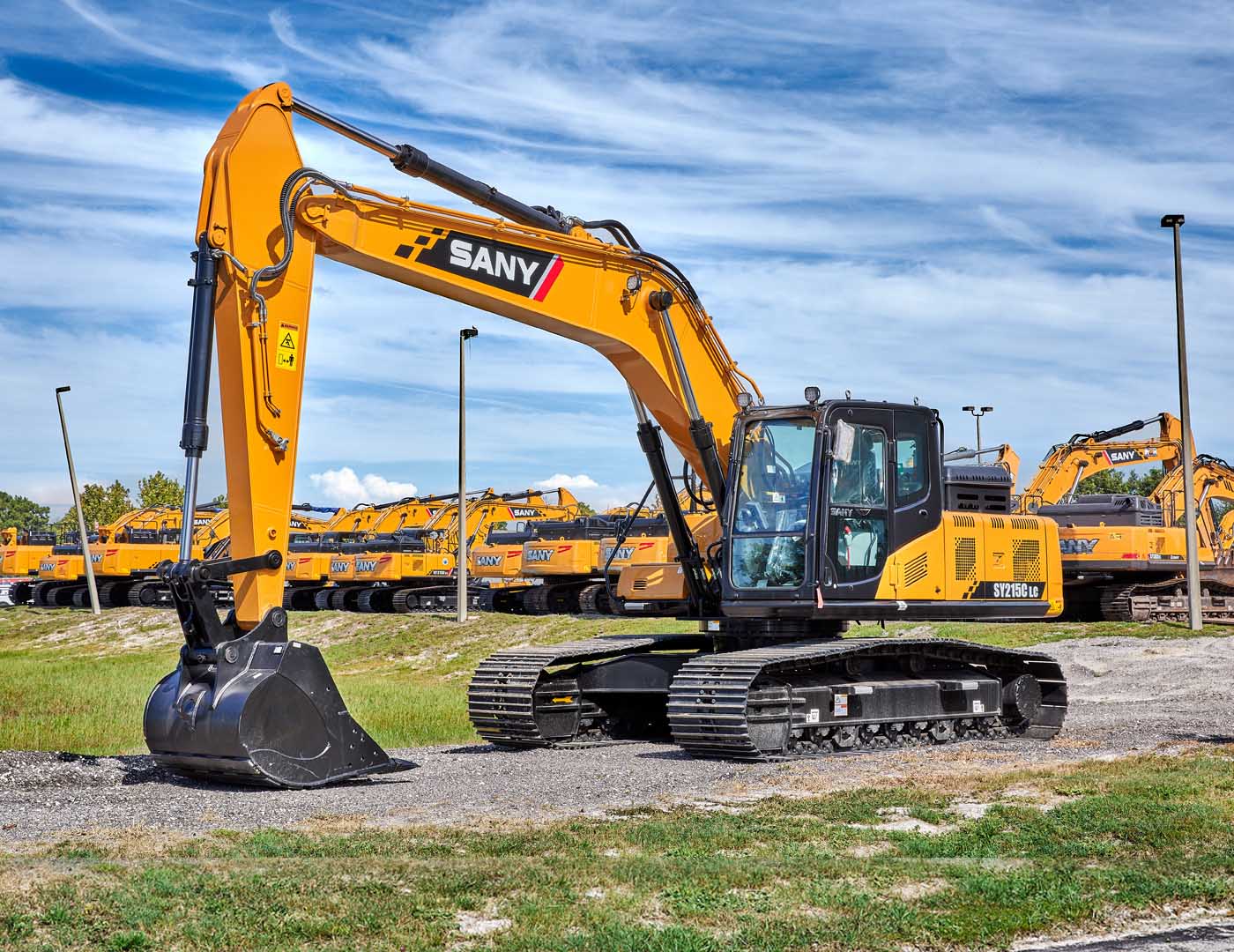 More Standard Features
We don't believe you should pay extra for the options you need to get the job done. What our competitors call "extras," SANY considers standard features.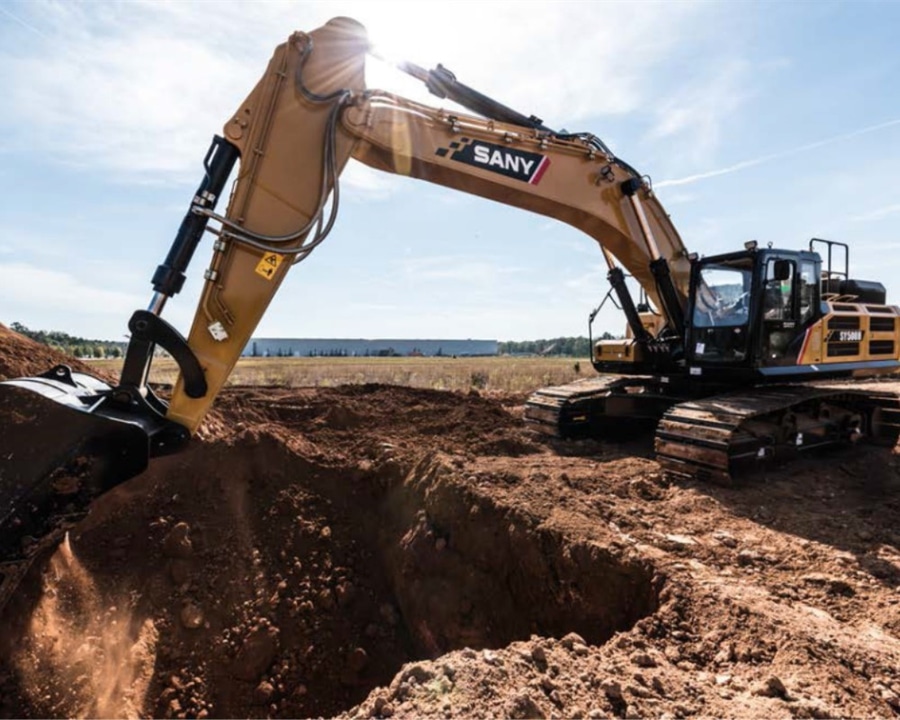 Maximum Uptime Performance
SANY equipment is built to take on the tough work, hour after hour, day after day. When service is necessary, our support team is close at hand, around the clock.
Equipment For Every Jobsite